Tourism remains incredibly important for island destinations – and that trend shows no signs of slowing down or reversing. The tourism industry provides business opportunities and contributes to economic development on islands.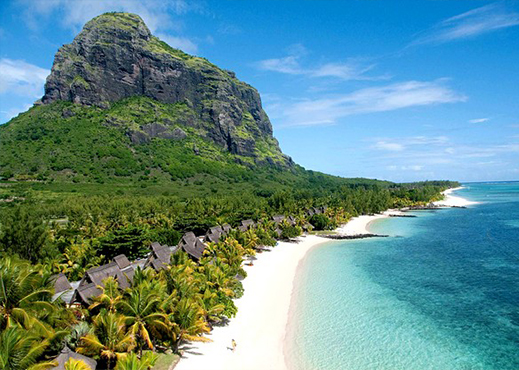 But research shows that the tourists of the 21st century are more demanding and have different needs. Tourists are always in search of unique opportunities.
Mauritius has adapted to tourists' more sophisticated demands by diversifying its offering to them. The island has developed a variety of entertainment opportunities aside from the traditional beach tourism. As a result of this work, tourist numbers have risen compared to previous years. For example, Statistics Mauritius shows that more that one million tourists visited Mauritius in 2015 compared with 934,827 in the year 2010.
This doesn't mean that entertainment was the only reason for the rise in tourism. Between 2005 and 2010 tourism climbed from 761,000 to 935,000. That can be attributed to a number of things such as technological development, government support, pro-tourism policies and opening up air access to other airlines.
But according to our research in the last five years we found that entertainment was the biggest pull factor. This means that tourism destinations and businesses should have better knowledge